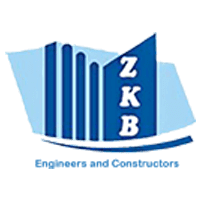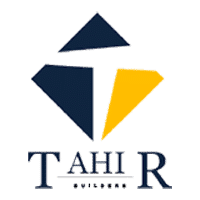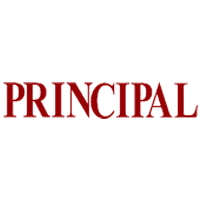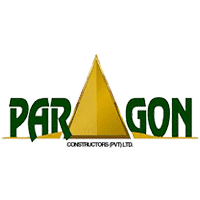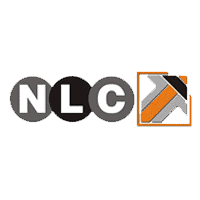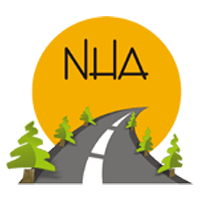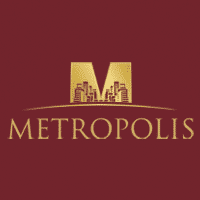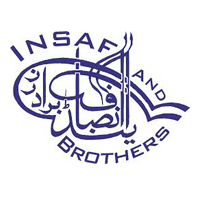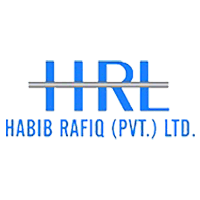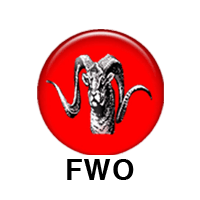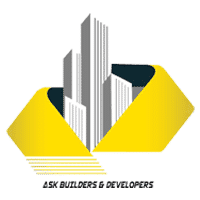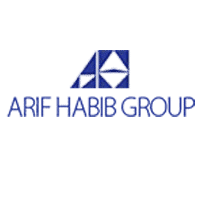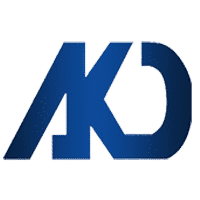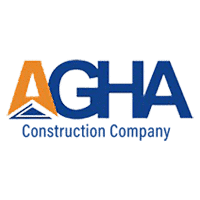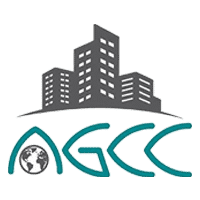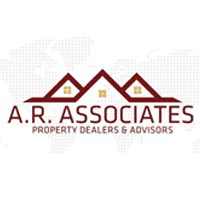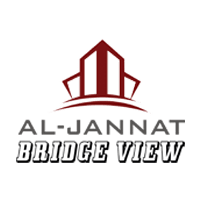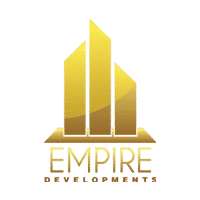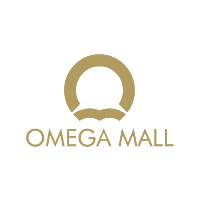 Making Greatness From Raw
Faizan Steel in the business of steel bars for more than three decades and positioned as one of the top steel re-rolling mills of the country. Being located at SITE the Industrial hub of Karachi, our manufacturing plant is equipped with the most modern and sophisticated steel manufacturing facility, that encompasses a modern and fully automatic steel re-rolling mill, a high end melt shop, and a 230 ft. cooling bed with the capacity of producing over 500 tons a day.

The steel re-rolling is done at the automatic bar mill which is capable of rolling High strength reinforcing deformed Bars of various grades in all commercial sizes, metric as well as imperial. Bars are manufactured using our in-house manufactured steel billet conforming to American ASTM-A615, ASTM-706M (Earthquake Resistant), Chinese GB/T 1499 and equivalent HRB 400 and British BS-4449 / SR-24 International Standards.